SnapTech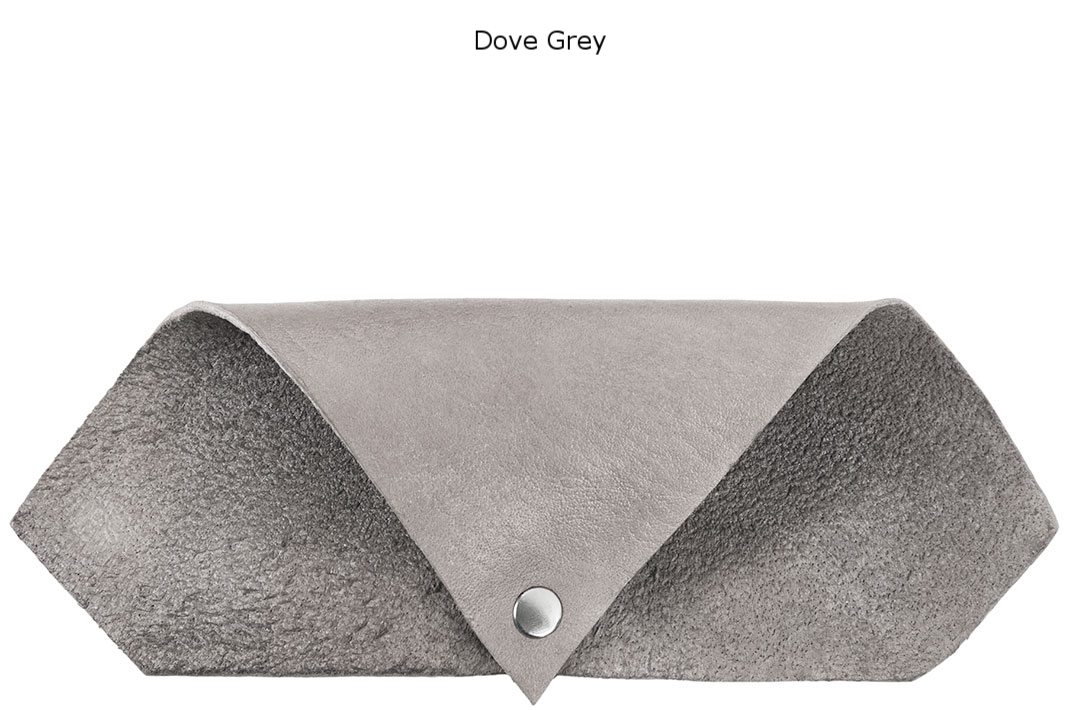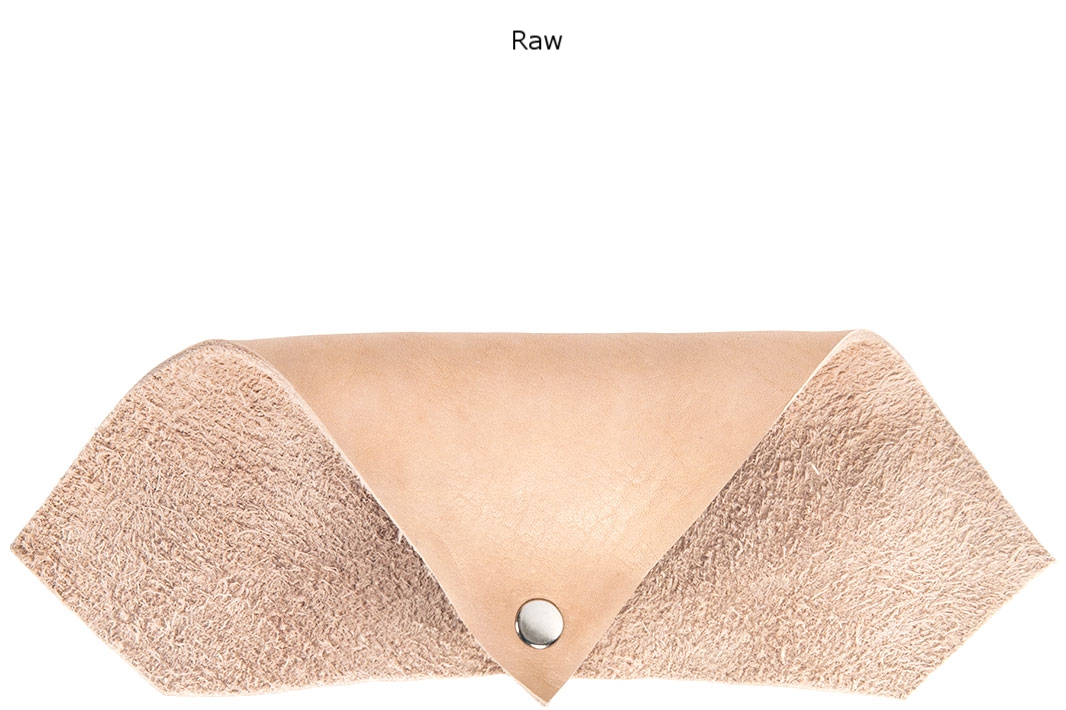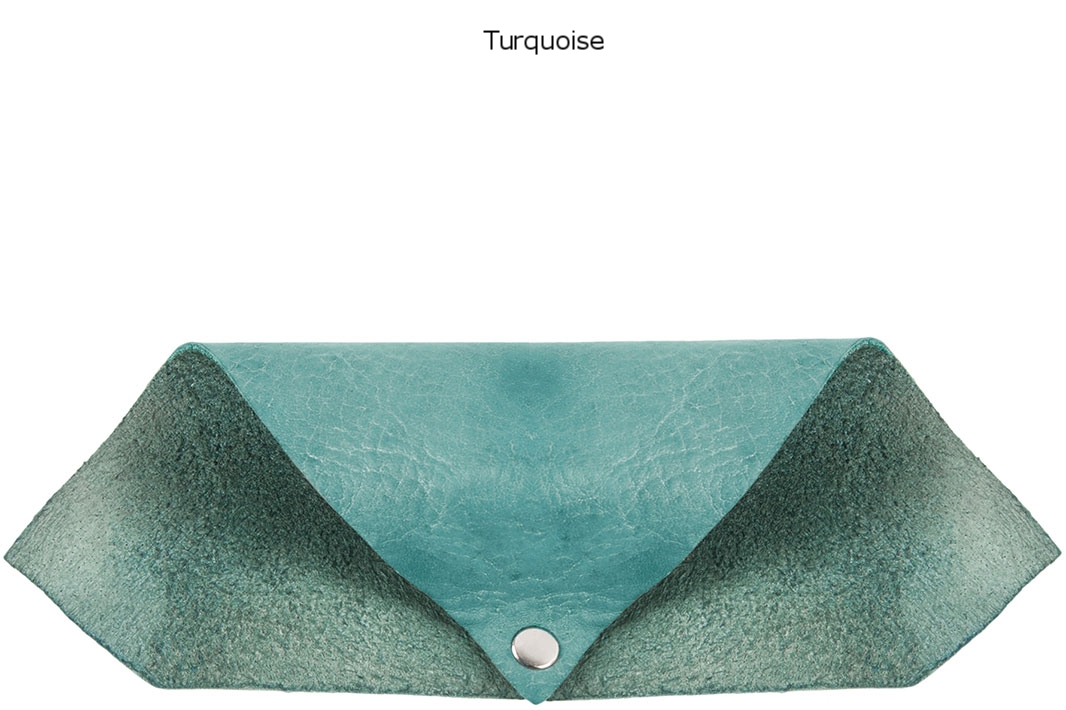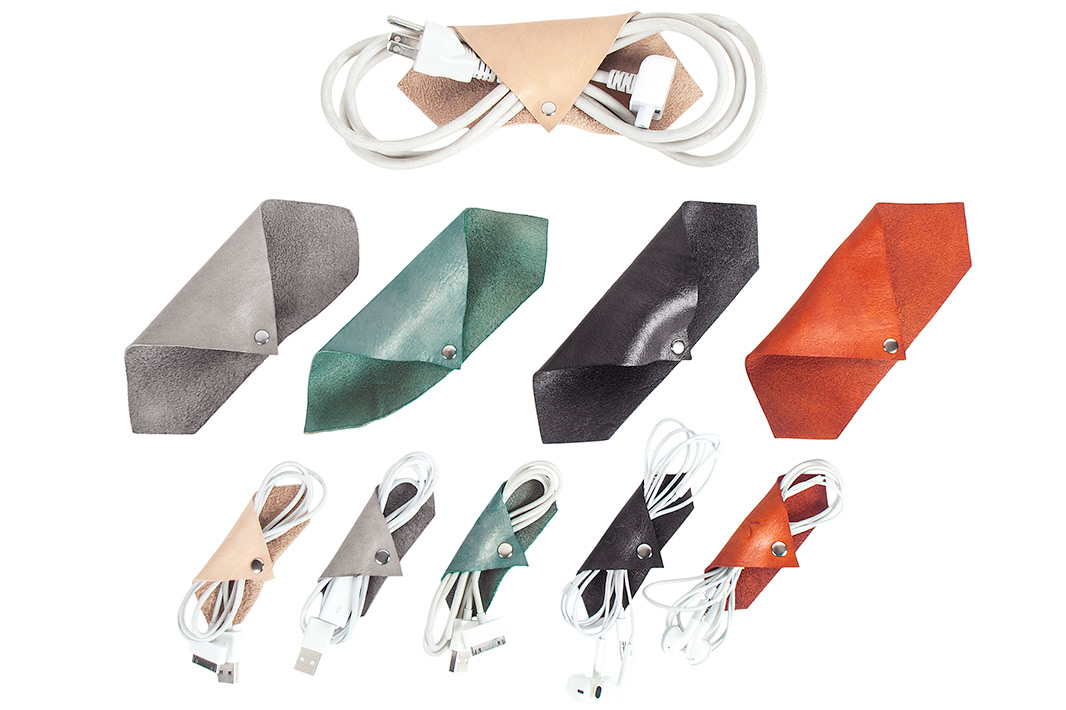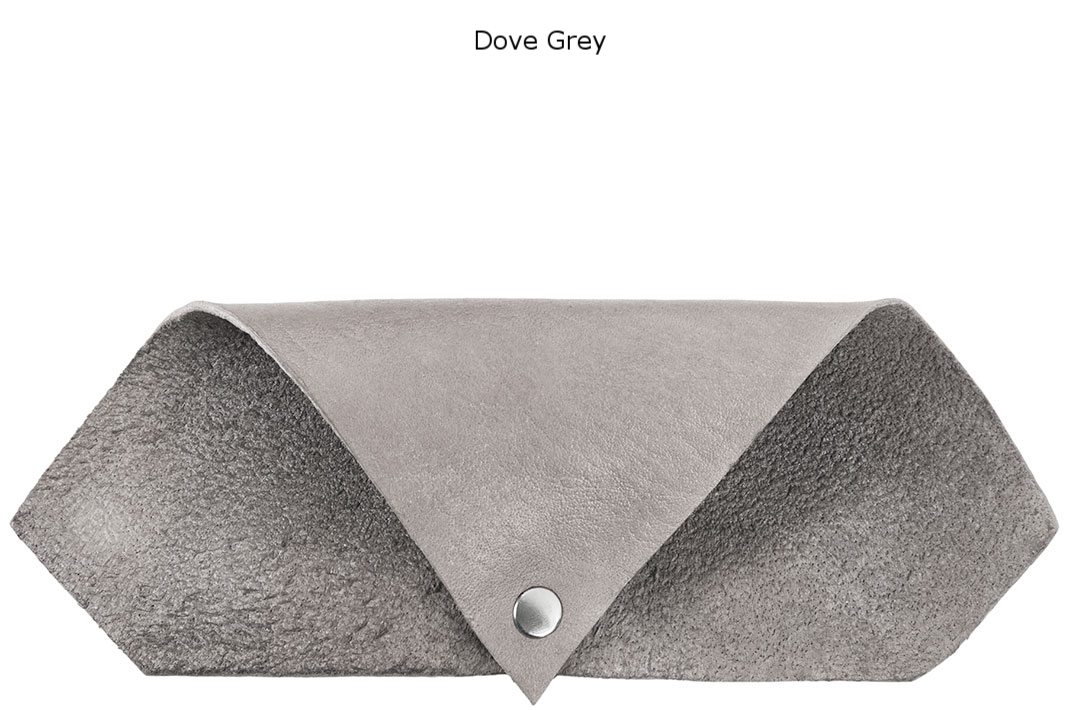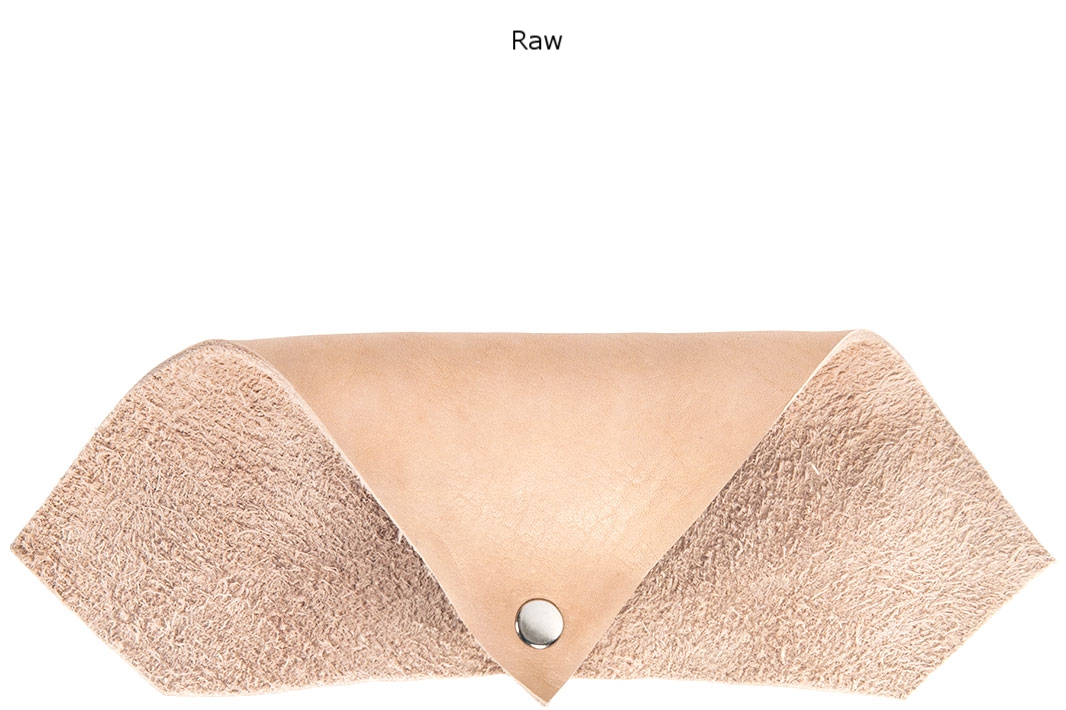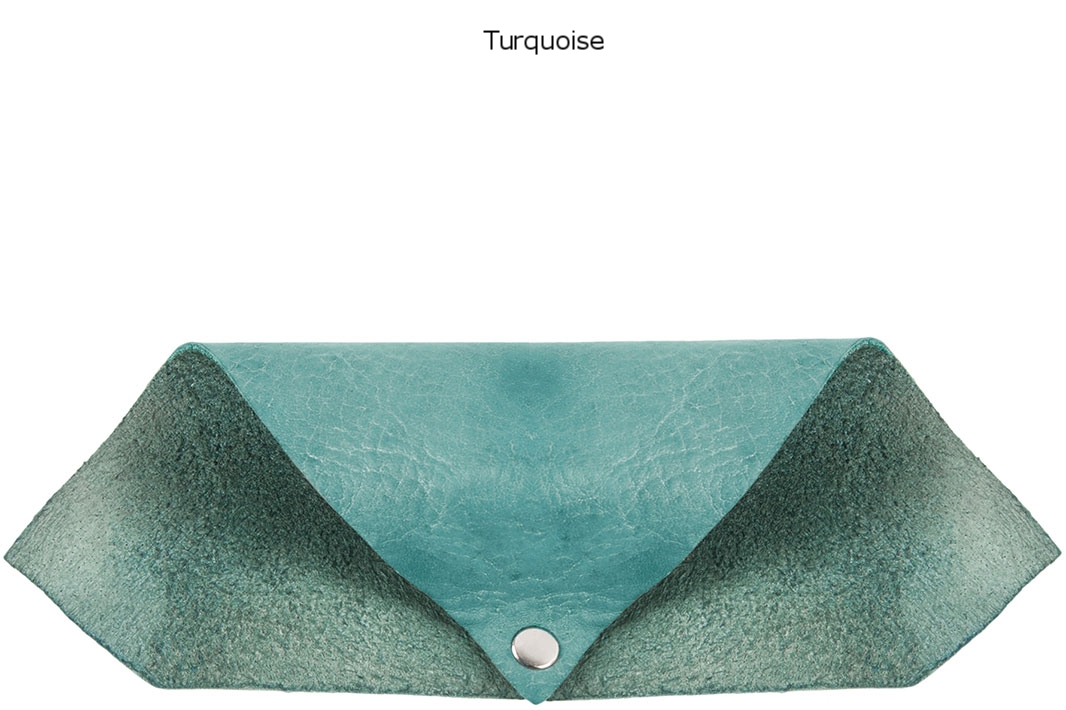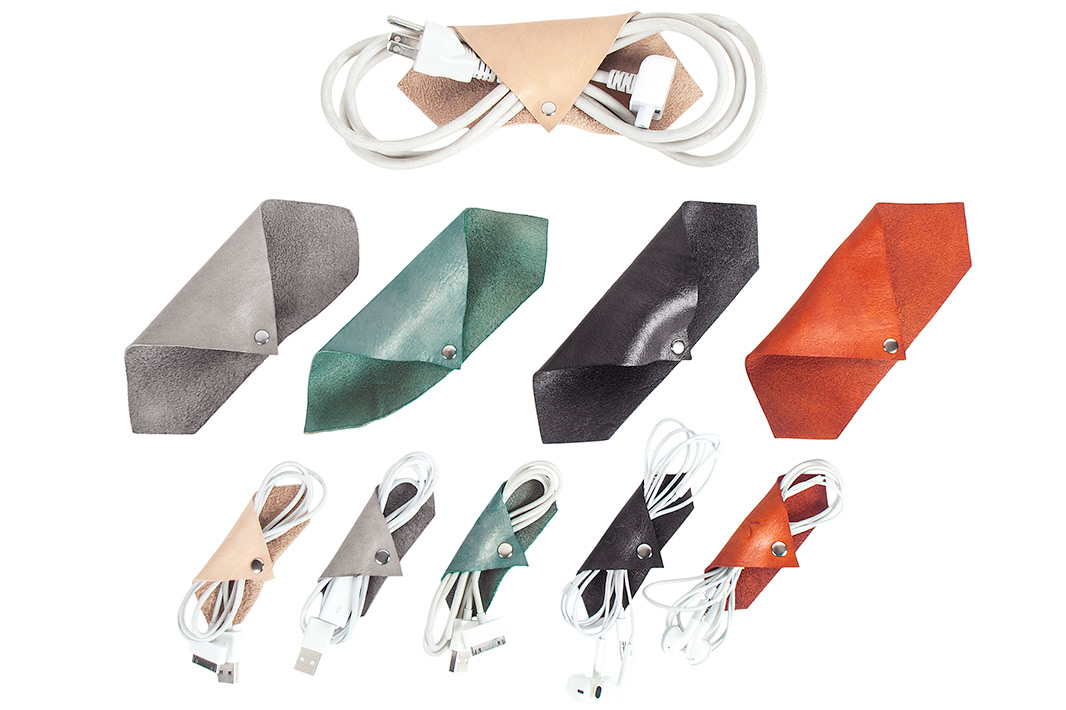 SnapTech
Genuine vegetable tanned leather
Aluminum snap
Complimentary two initial monogramming for the holiday season
Click for more --> color options
Save more per piece with gift sets!
*Order now & most snaptechs ship out next day.
Snaptechs - bringing order to your cord chaos! Handmade in our modern Midwest leather atelier.
Smalls - smartphones, earbuds & tiny technology.
Biggie - laptop & medium technology.