The Future East Collection brings House of 5th forward in the sense that I examined the ever increasing relationship between technology & user. To accomplish this I focused on current usage habits, but a distant future for aesthetic inspiration.
My interest has been peaked for seasons by the East. The easiest estimation of my fascination would be the world's focus on China's growing influence. However, I felt that China was obvious & current. Therefore, for the forward mobility l sought I envisioned a future Ethiopia...a destination that has only recently garnered the attention of the world once again.
In her distant future the Eastern sun shoots over the horizon slicing the cool haze shrouding a sleepy URBAN metropolis. CLEAN towering glass structures infused with BOLD Middle Eastern embellishments dot the landscape with humbling views on all sides of her sprawling arms. Unlike her predecessors she did not push nature out, but welcomed it into her. She found harmony with the EDGY future that raced to meet her and the ENERGY of nature that sustains her. She is infused with technology, augmenting what only nature has achieved. But here technology remains a subtle undercurrent humming silently in support of what it cannot attain on its own. Where other cities are mere homes she has organically evolved into a sanctuary.
From this city, rich with nature, I found a spiritual spectrum of colors to enrich our artisan leather canvases. This season we introduce three new House of 5th colors Dark Waters, Stone & Bright Earth to help tell our story. As with all of our custom colors they were created in our leather atelier by playing with color theory & being ever so messy.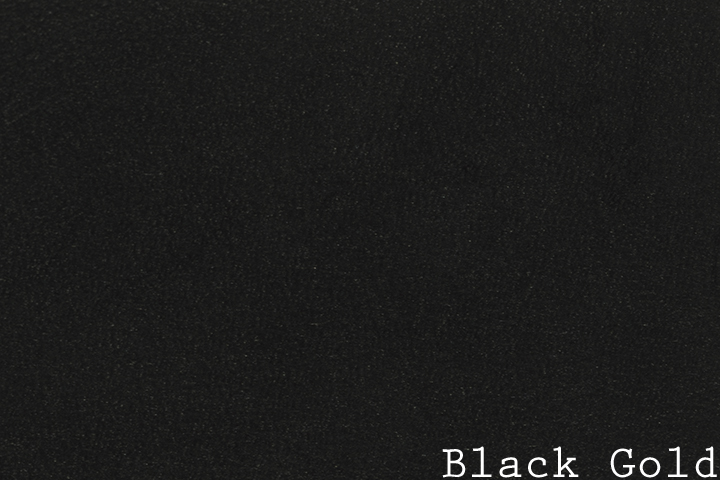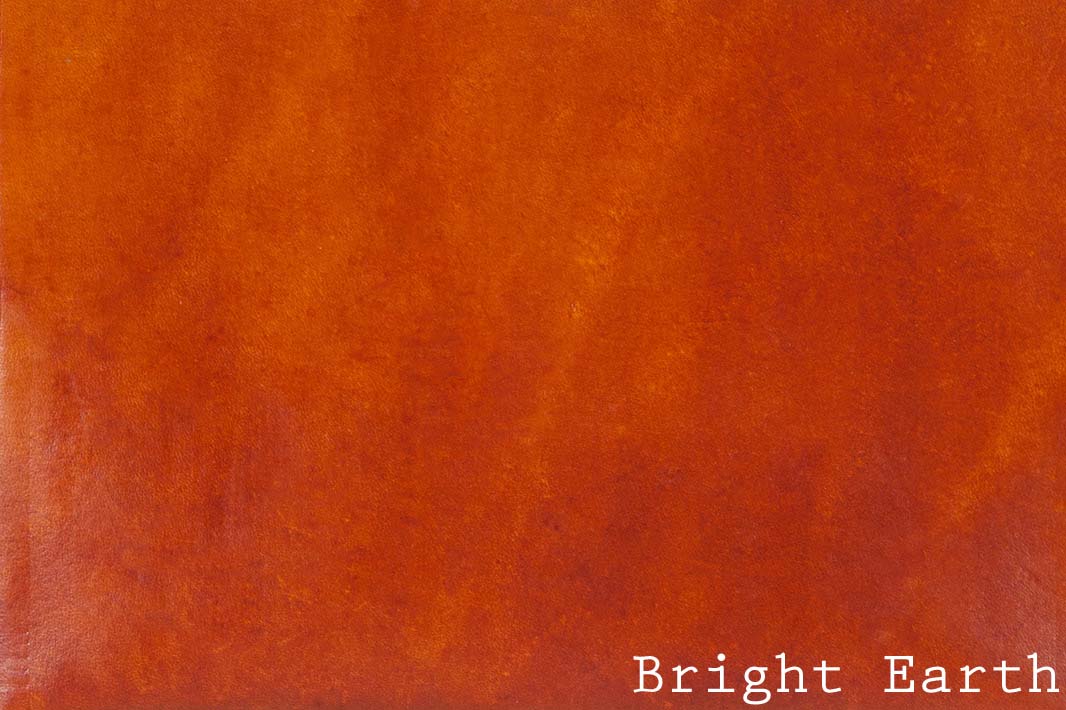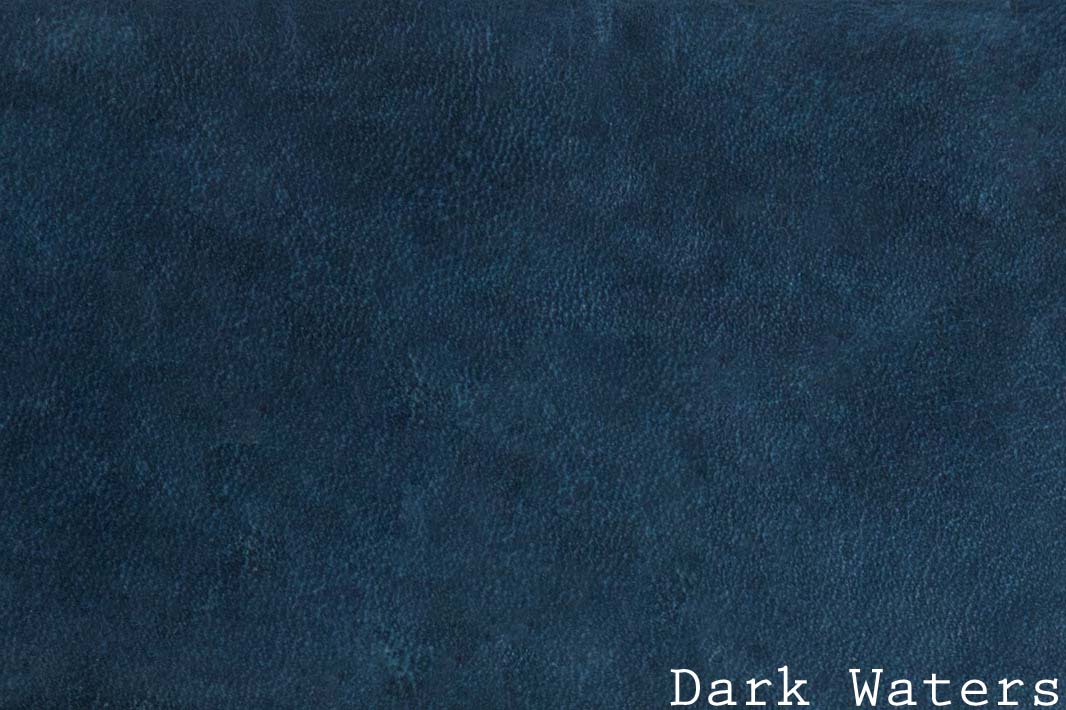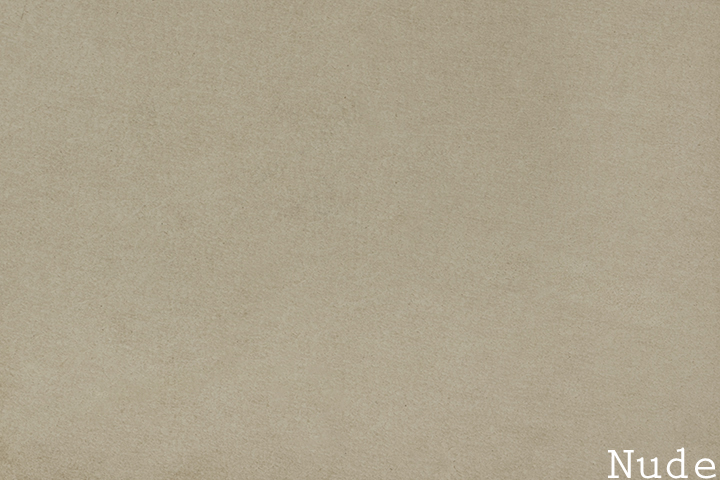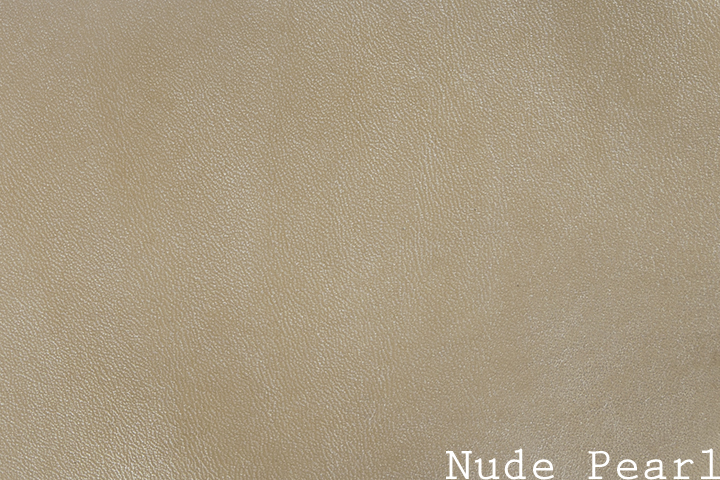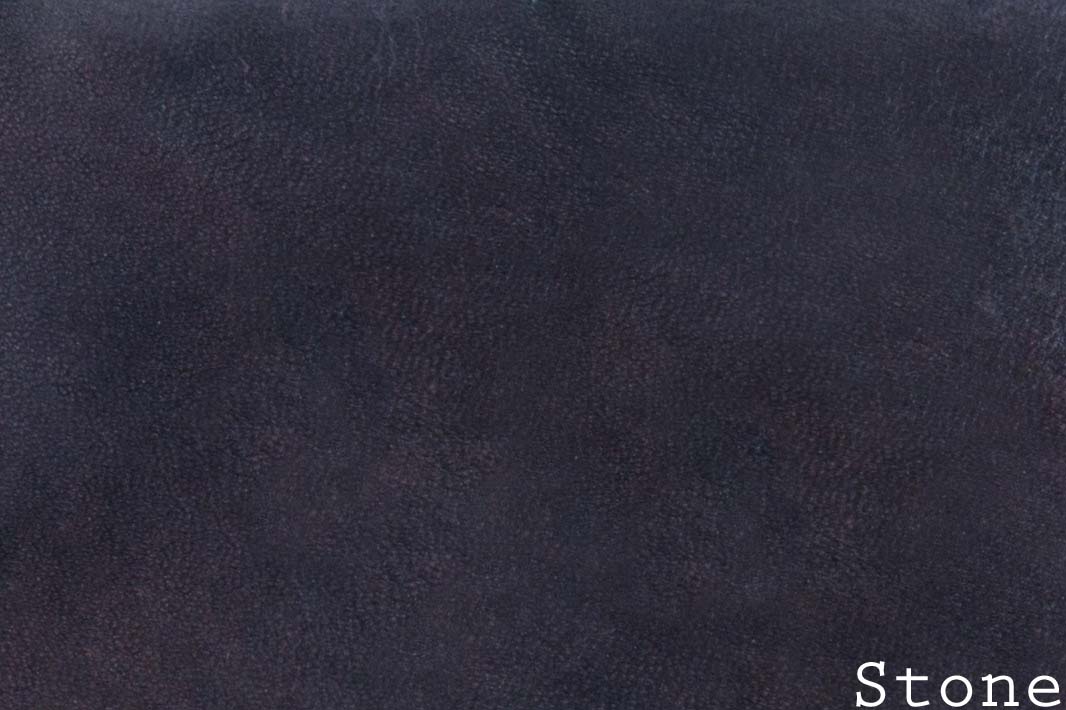 Although, color is key for all of our collections they wouldn't be truly House of 5th without technique. And Future East's forward mobility wouldn't seem balanced without the research of Middle Eastern patterns that brought me to extensive hand techniques evident in each piece. In essence to find the forward mobility I imaged a better future that studied the strength/cultures of its past. Essentially Future East is just that, the future fused with Eastern influences yielding a collection that elicits a sense of forward mobility.
I invite you to experience Future East in person at a 1st Friday of Fashion or now electronically at our e-boutique.